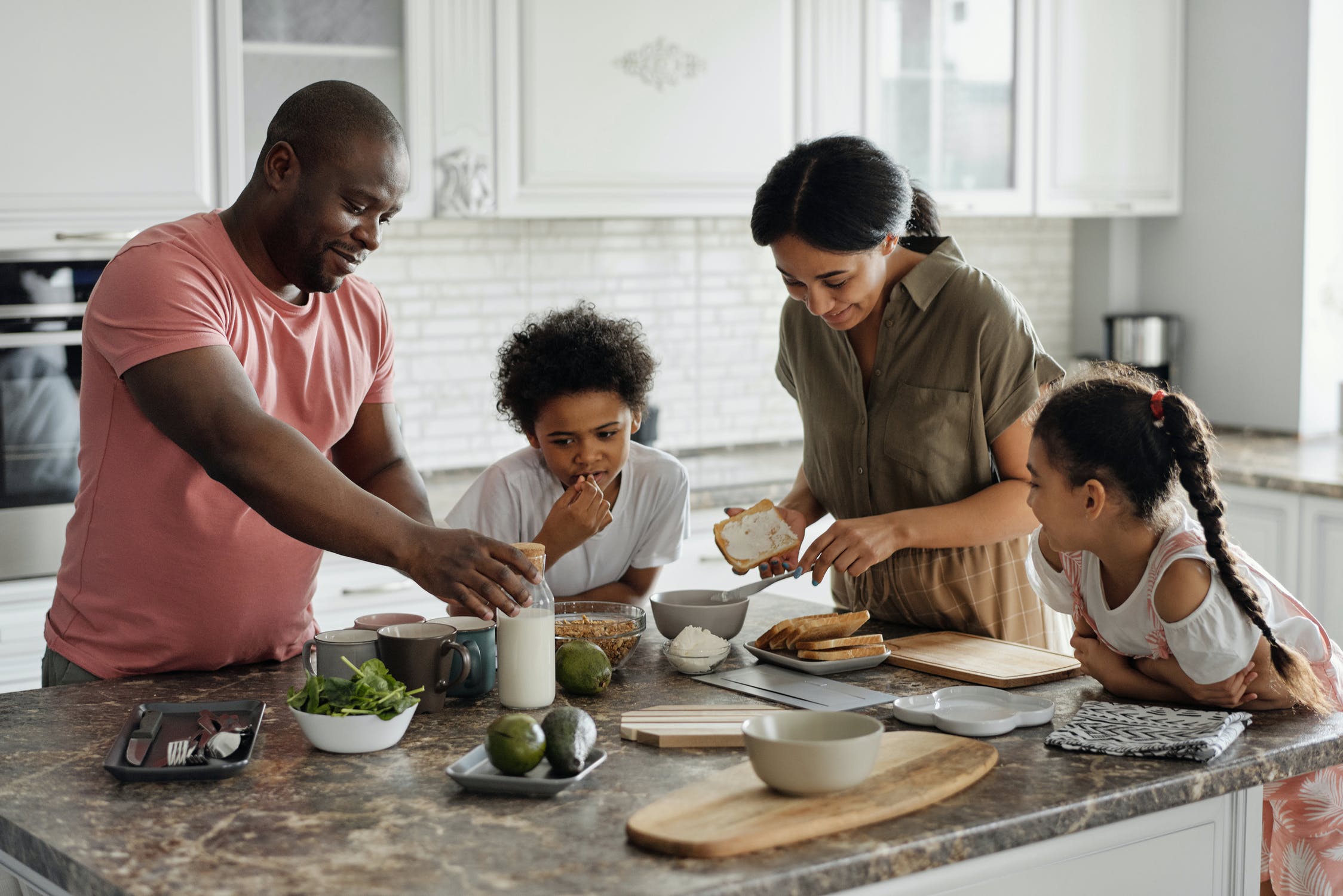 Small kitchen or large kitchen. Recently updated or not. No matter what you have, Organized Matters loves kitchens and can help you make the most out of yours.
Kitchen Rules:

Group like items together
This isn't just a kitchen rule but a great rule for organizing in general. When you group like items together you will always know where to find what you are looking for and it eliminates buying duplicates.

Make things easy to get to
This is especially true for things you are using everyday or multiple time a day. A utensil holder next to your stove is a great example. Spoons, spatulas, and others are easy to reach when cooking and easy to put away when clean.
Less is often more
Group like items together and see how many of a particular item you have. Paring down a large amount of one category, such as pots and pans, can clear up some much needed space for other items. Getting things in and out of cupboards and shelves should not be difficult. You will love the results, and spending time cooking in your kitchen will be enjoyable!
Shop your Pantry
Always check your pantry, refrigerator and freezer before you go shopping. This helps ensure that your food is being used and eliminates having to toss food because it is spoiled.