Organizing Services
Closets, Kitchen, Bedrooms, Living Areas, Office Spaces, Storage & Utility Rooms and Garages.

Decluttering, Downsizing and Space Planning.

Family Organization.

Setup routines and systems to stay organized.

Hold onto the things most important to you.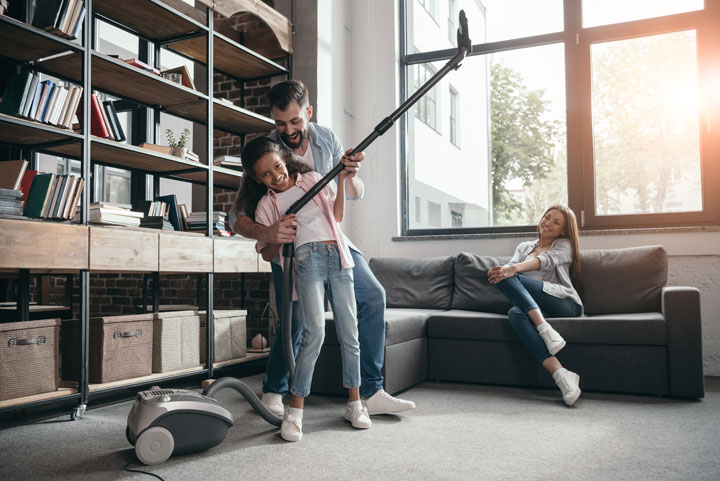 Moving Services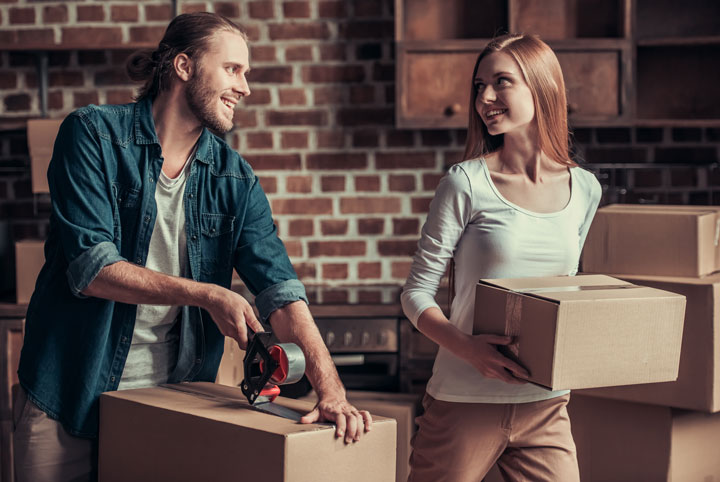 Make your house attractive to potential buyers.

Make moving less chaotic with a plan.

Moving gives you a blank canvas, tackle decluttering and downsizing before you move!

Reduce clutter while still holding onto your treasured items.
Love Your Space!

Whether it is your home or office, we create stress-free environments by removing clutter and restoring organization to your space.

Organized Matters works with you to discover uses for your space, using proven organization methods. Save time, energy and money! We love the environment and try to be as eco-friendly as possible.