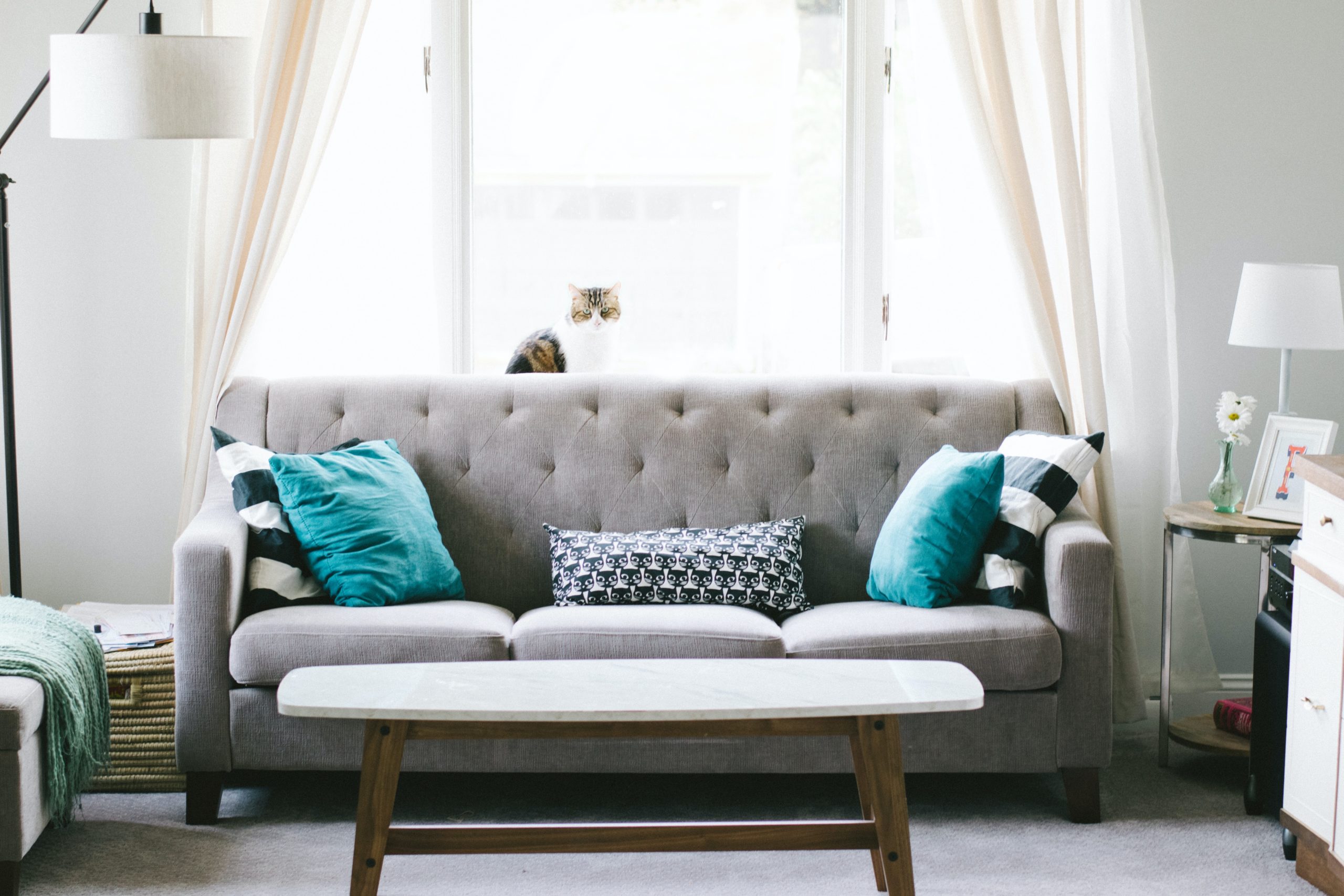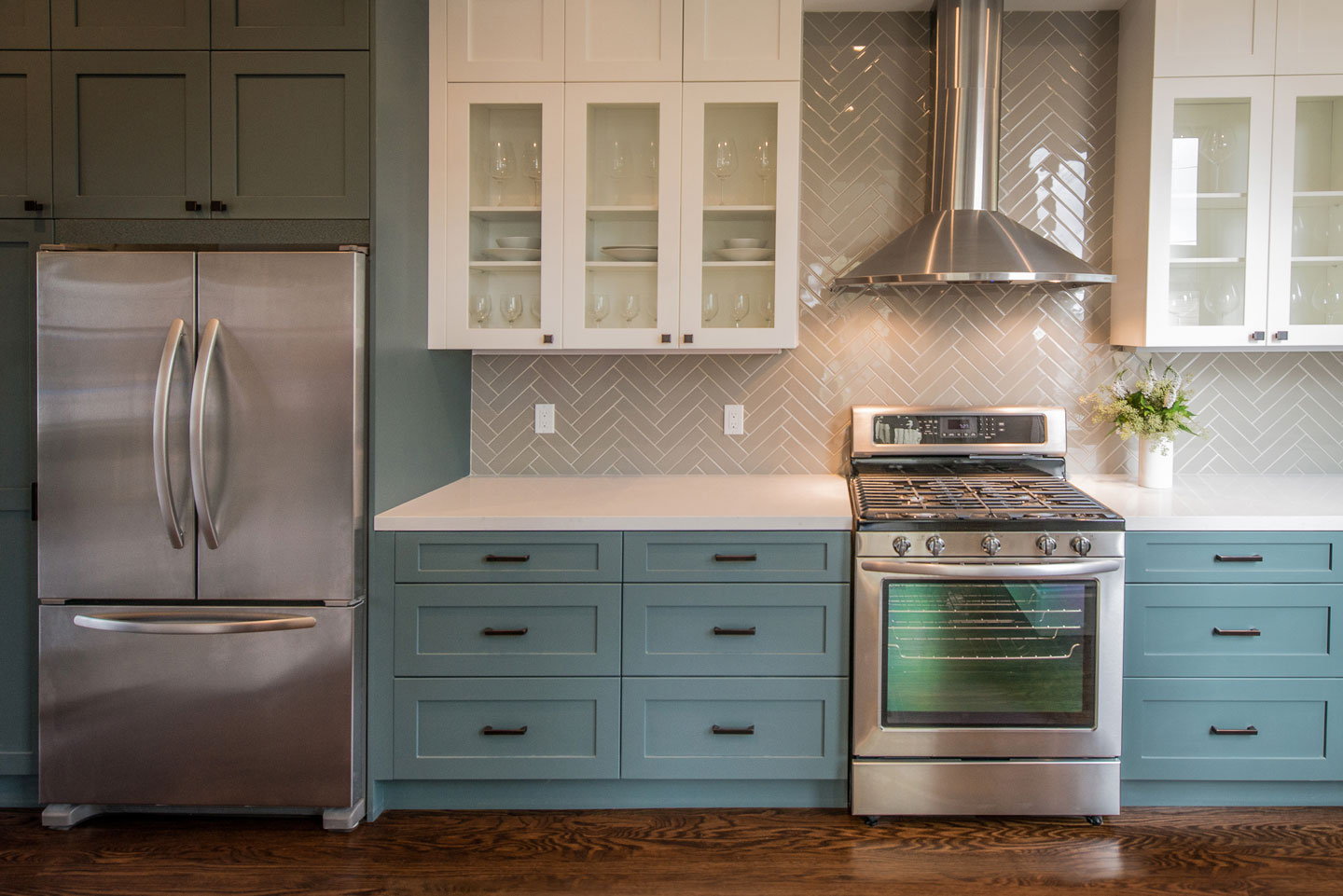 Black picture frame in living room with sofa

Providing organizing, downsizing and moving services
for homes in Western New York.

It's time to get back your space and time! Organized Matters will help you accomplish your organizing goals, whether it is one room or a whole house. We can also make your move to a new home easier with decluttering, packing, unpacking and organizing services.
Colorful pots on display on a stove top

Let us help you love your space