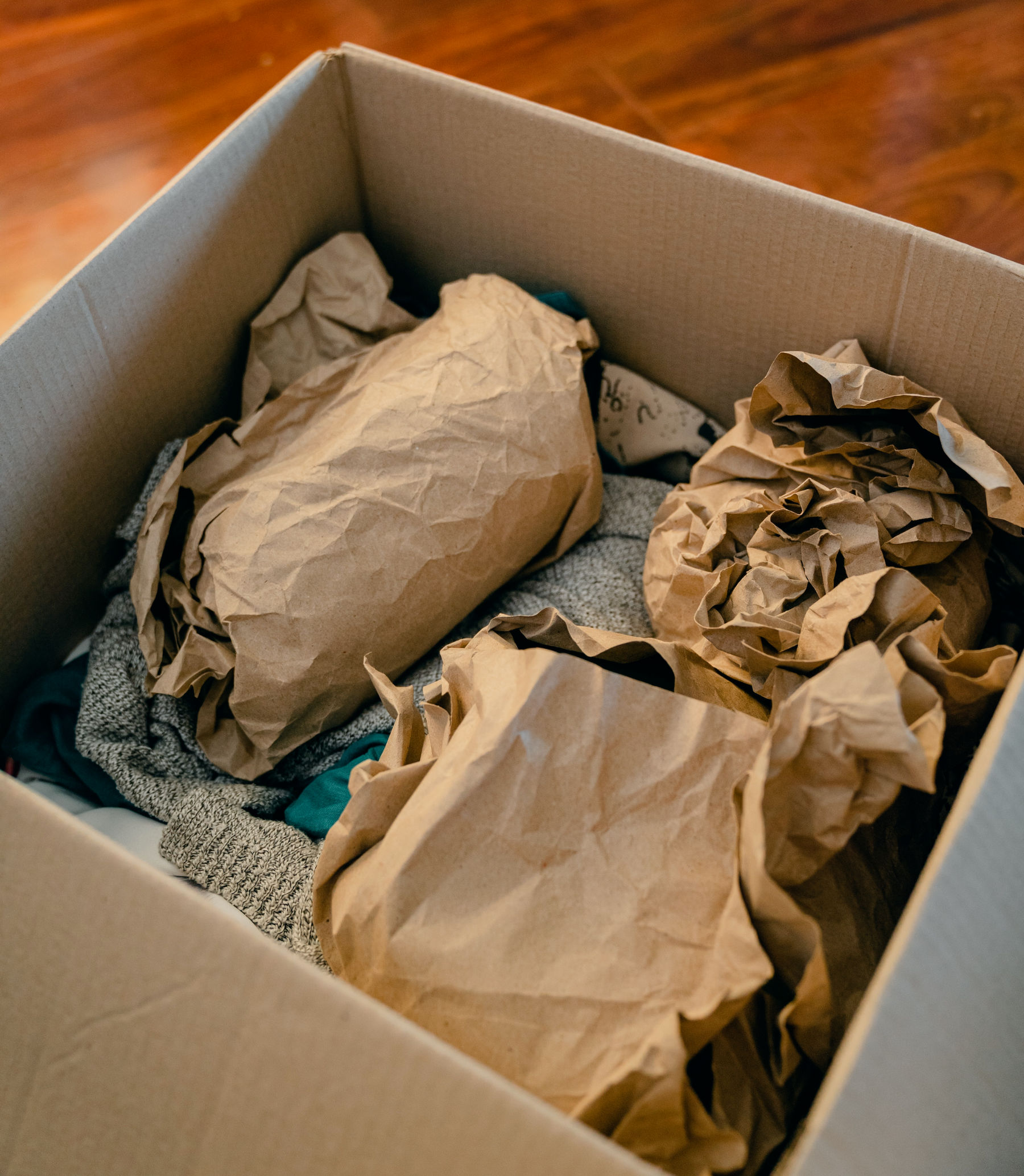 Three easy ideas to eliminate waste during your move
1. Do your best to declutter and donate. This way you won't waste time, money or energy moving items you don't need, use, or want anymore.
2. "Dress" your things in outfits and bags.If you've got a bunch of suitcases or totes, then use them to wrap your things inside. Your clothes, socks, and towels can also be used for cushioning delicate items.
3. Properly protect your belongings. Keep your things in the best shape possible by carefully wrapping everything. Use items like mattress bags and shrink wrap to keep everything clean during the move.… Continue Reading